Stone & brick paving design
When most people thinking of landscaping they think of green grass, well-kept garden beds, and shrubs. 
While having well designed garden landscapes can help give your yard depth and personality, your outdoor space can stand out even more with the addition of a brick or stone paving designs.
Complete the form below and we'll call you to book a visit.
WA Luxury Landscaping are dedicated to helping you create a paving design that is unique for your home.
The addition of natural stone or brick paver designs for your driveway, foot paths, or pool surrounds can make these spaces even more welcoming and stylish.
Rather than plain concrete, the design options are limitless and can be applied to these areas through various shapes and colours of pavers. 
Providing you with the opportunity to create a truly unique look for your property.
Why Choose WA Luxury Landscaping?
At WA Luxury Landscaping, we are dedicated to helping you find the perfect paver design for your project, and then turning it into a reality with our professional landscape construction experience. Our team of highly experienced landscape designers and contractors have worked across countless paving projects, providing them with the skills necessary to provide creative solutions to your paving project, while also delivering a high standard of service to every project we take on.
There are plenty of great design ideas for paving patterns. that can be applied to your outdoor areas, which will give the space a unique look and feel. When combined with a natural colour palette and textured pavers, these designs improve the look of your home and can even help increase it's value.
Some of the most popular paving patterns include:
Stretcher Bond
A classic paver pattern that looks great across all application. It also is complimentary to all styles of homes. We do recommend this on square or rectangular blocks to keep the pattern looking consistent throughout the project.
Basket weave
An attractive paving style pattern that has pavers laid both horizontally and vertically, perfect for driveways, garden paths and commercial properties. It is also another style that is complimentary to all styles of homes.
Stackbond
For those customer's looking for a more modern design, stack bond is a great choice for your outdoor entertaining areas. Since these pavers have a clean appearance, similar to floor tiles, you could even have this style transition into the inside of your home, giving your space a true indoor/outdoor flow.
Herringbone
For those who want the flooring of their driveway or pool surrounds to be a feature element. This pattern is truly attention grabbing and helps to create flow throughout the space. It looks great with bricks, especially when complimented by an edging of squared pavers that compliment the colour of the brickwork.
Mixed Stone
For those who want a truly bespoke design for their paving pattern and design, mixed stone is the right choice for you. This style is allowing you to use various sizes and shapes of stone to create a unique look for your project. WA Landscaping has access to a great selection of stone pavers in various colours, textures and shapes to really create a space that is one of a kind.
What can the team at WA Luxury Landscaping do for you?
Paving Styles and Texture
One of the other decisions you'll need to make when it come to your paving design is the style and paving texture that you will want. This texture in your paving helps to add non slip properties to your outdoor areas, and also adds to the exterior design and flow of the area.
Our team know how important it is to have the right design for your landscape, which is why we work closely with the best paving suppliers in the Perth area. This way we can provide you with an amazing selection of paving options to create your perefect paving project.  
For a more luxurious look, smooth pavers are great look for outdoor entertaining areas. Large, natural stone pavers in a stack bond pattern, look especially good in this setting giving it a modern appearance. Travertine, Limestone and sandstone are all good examples of smooth paving styles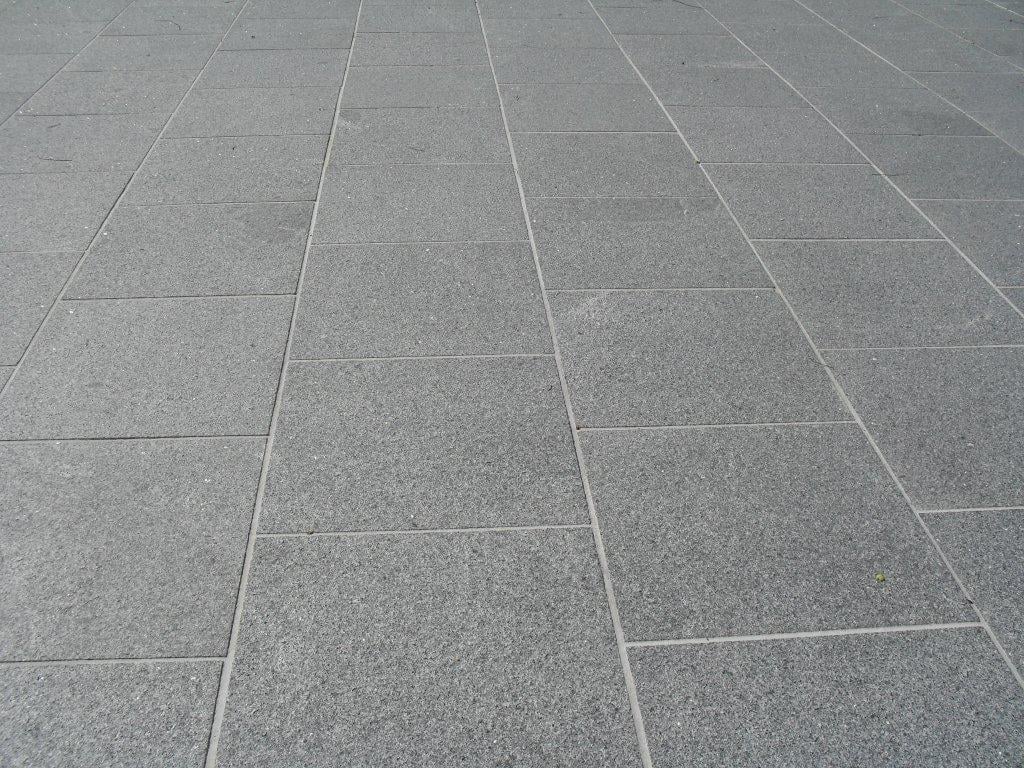 A textured paver is great all-round option for any outdoor space. They're especially good for spaces like pool surrounds as they keep unwanted slip-ups from happening on wet paving. We recommend them for any space that has kids or animals running around, as well as driveways for added traction.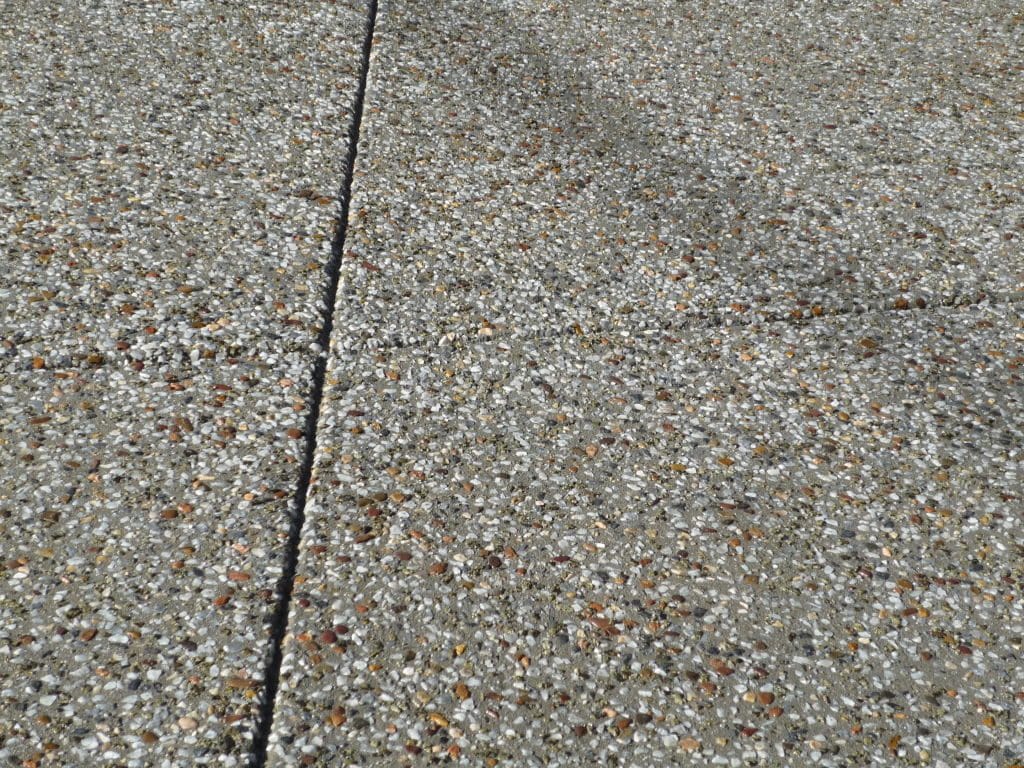 An increasingly popular product for Australian homes and a great choice for heavily trafficked outdoor spaces. The exposed look comes from the various sizes and colours of stones in the pavers. They provide a beautiful, modern look and compliment any style of home because of their various colour options.
Ready to get to work on your paving project?
WA Luxury Landscaping is here to make your new paving project a stress free and fun experience. Because that's what creating your perfect landscape should be!
For more information about our services, or if you'd like to speak to us about you upcoming  paving project, contact us today for your free quote and consultation!